Depends on the gauge of metal and diameter of rings.
More than likely you'll be in the neighborhood of 20-30,000 rings for a historical, knee-length, sleeved hauberk.
http://www.hurstwic.org/history/article ... g_mail.htm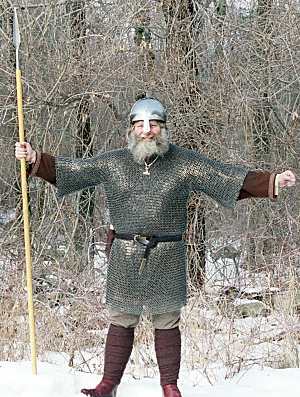 Quote:
The reproduction mail shown in the photo above is made from about 30,000 rings.
Even for something like an early Roman lorica hamata, which went to the thigh and had no sleeves, but double shoulders, you could use anywhere from 12-30,000 rings, per
wikipedia
and the
Legio XXIV
websites.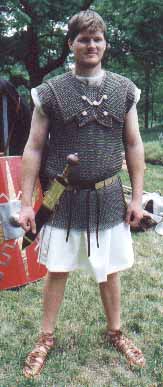 _________________


Remy the Wroth wrote:

Just don't call it boffing/boffering. That's not what we do. We fight. With swords. To the sorta-death. I can't stand it when someone says boffering. Plus is means sexin' in the UK.




RIP Surt, Adunakhor of Barad'dun