Recruit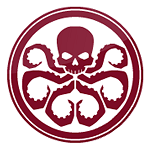 Joined: Sat Apr 26, 2008 11:40 pm
Posts: 38
My realm was wanting to try and do the Circle of Doom fighting again this year.
We were also shooting the idea around about there being a Newbie tourney for people that have been fighting less then 2 years.
Thoughts on that? If need be we can run that one too.