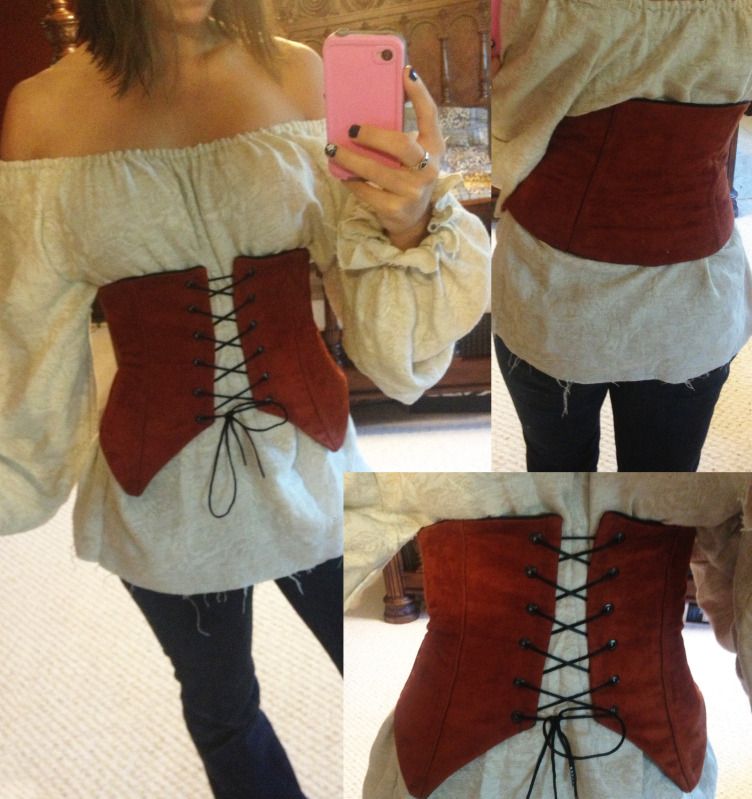 As beautiful as this underbust corset is, the color no longer fits my garb. I need it in black...
So, if I can I'm selling this one (did not make it). It's beautiful, high quality. Willing to trade.
Faux suede and black cotton lining. My waist is 27 1/2 inches but it will fit a bit bigger and smaller.
Price for sell: $30 + shipping
Trade, let me know

_________________
------

♥

------

Death Is The Road To Awe

------

♥

------




Into the eternal darkness, into fire and into ice.