If anyone is looking into putting together a set of lamellar armor I have 2 kits for sale. I'm asking $170+shipping per set.
The kits have 200 12-14oz plates, three 50' hanks of paracord, and a paracord lacing needle.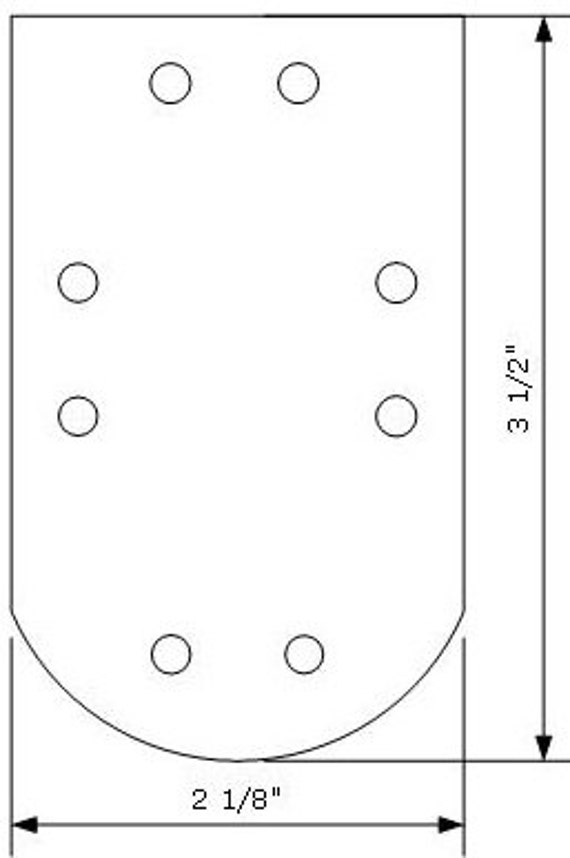 For an extra $20 I'll make a buckle set for the armor that will be able to laced into the armor. There will be 6 buckles in the set, 4 for the sides and 2 for the shoulders.