Underling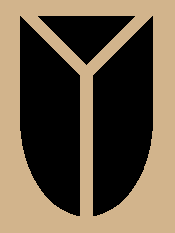 Joined: Fri Aug 27, 2010 9:25 am
Posts: 63
Location: Salt Lake City, Utah
Started Fighting: 01 Jul 2010
Realm: Salt Lake City
Hello.

It seems that the shield+short spear weapon combo is practically non-existent. I would guess that it is because this combo is completely ineffective against someone wearing armor.

Two questions:
1: Why is armor so complicated? Why not simply "ablate 1 hit"?
2: Why is stabbing so strange with how it interacts with armor?

Third unrelated question:
3: Why do 2-handed red swings damage shields? Why not simply encourage flanking/overrunning against shields?